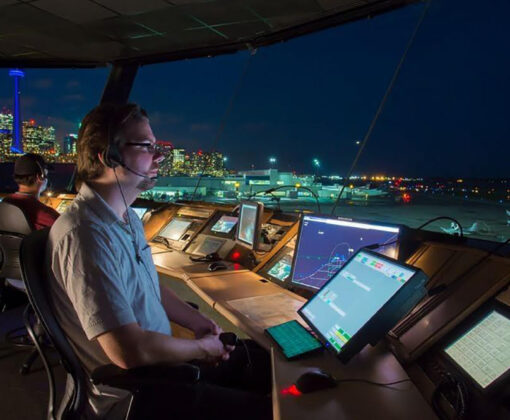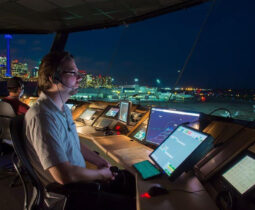 Air Traffic Controller
One of the most critical ground-based jobs is that of an Air Traffic Controller. In non-pandemic times the U.K. sees around 2.5 million flights and around 250 million people fly through its airspace. Air Traffic Controllers work with pilots to make those flights happen quickly, efficiently and, most importantly, safely.
Training Costs: Training costs covered by NATS
Starting Salary: £18,000 pa
Potential Salary: £44,000+ pa
Trend: POSITIVE. There is currently a significant shortage of Air Traffic Controllers, local sickness causes serious flow restrictions which causes knock on issues on with airports at home and abroad.