Supporting Schools
The ACP now has a database of well over 500 schools of all descriptions UK-wide, and that database continues to grow.
Amongst them is a growing number of 'Host Schools' that, as their name implies, host our Presentations to groups of other schools around the UK. These host schools are identified below.
Any school wishing to learn more about the ACP generally, or become a host specifically, should contact us.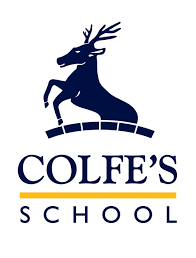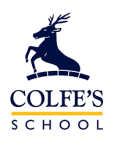 Colfe's School - Educational Partner
Colfe's School, originally founded in 1574 by John Glynn, and re-founded by Abraham Colfe in 1652, is the ACP's primary educational partner. On Colfe's death in 1657 the school was entrusted to the Worshipful Company of Leathersellers in the City of London. Because the School is the first Alma Mater of the ACP Chairman, Dr Michael Smith, and Michael is a Paster Master of a City of London Livery Company – the Worshipful Company of Fan Makers – it was a logical step to ask Colfe's to take on that role. We are extremely grateful to Richard Russell (the current Headmaster) for agreeing to do so!